Outdoor fencing " Classic" 3D STORM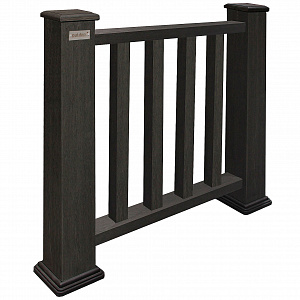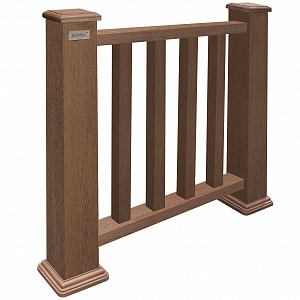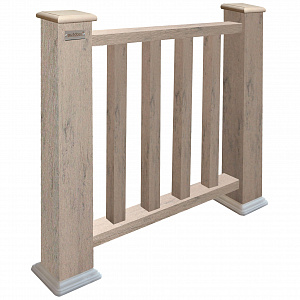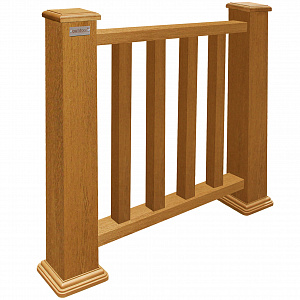 Color:
Black

Brown

Grey

Oak
Size:
1000*1000 мм
1500*1000 мм
About the material
WPC fences are durable and very strong, well resistant to rot, burnout (maximum-half a ton for the entire period of operation), fungus and insects, moisture, UV rays or any other destructive environmental factors. Therefore, the fence made of wood-polymer composite is perfect for installation on the terrace of a country house or any other object.
Application
• Fences for terraces, stairs, balconies, piers and other areas.
• Operated roof.
• Architectural solutions (benches, tables, gazebos, flower beds, etc.).
Eco-friendly and clean material

Innovative technology

High resistance to moisture and rot

Service life-more than 25 years
Completed objects Outdoor






Become a partner with the Canadian Outdoor brand in your country
and get unique opportunities to grow your business and increase its profitability
Become a partner