Decking WPC Outdoor velvet / grinded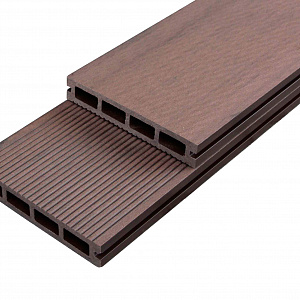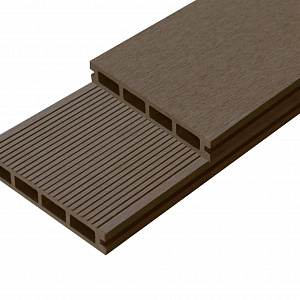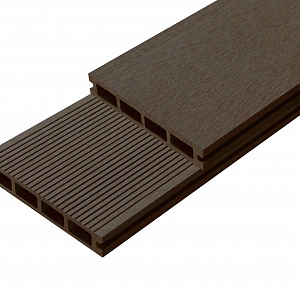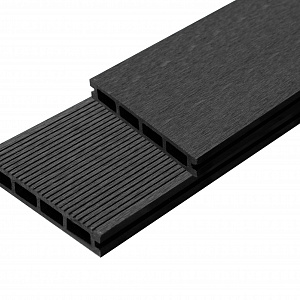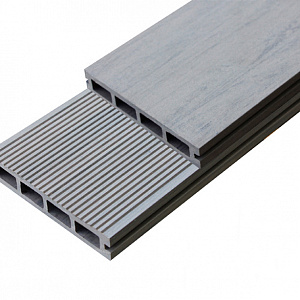 Color:
Brown mix

Brown

Dark brown

Black

Grey mix
Size:
150*25*3000 мм
150*25*4000 мм
About the material
Decking made of wood-polymer composite (WPC) is a very reliable and durable building material that is not subject to rot, burnout (maximum – half a ton for the entire period of operation), the effects of fungus and insects, moisture, UV rays or any other destructive environmental factors. That is why the decking made of WPC is perfect for the arrangement of a country house or an outdoor area.
Application
• High-traffic areas.
• Laying of terraces and stairs.
• Children's playgrounds.
• Piers and swimming pools.
• Operated roofs.
• Architectural solutions (benches, tables, gazebos, flower beds, etc.).
Completed objects Outdoor






Become a partner with the Canadian Outdoor brand in your country
and get unique opportunities to grow your business and increase its profitability
Become a partner