Corner Element for WPC Panel Outdoor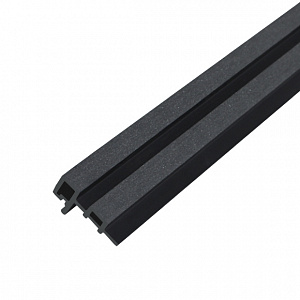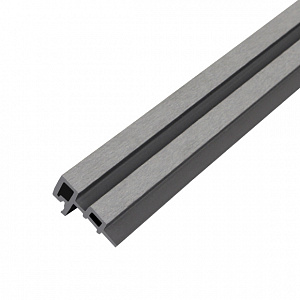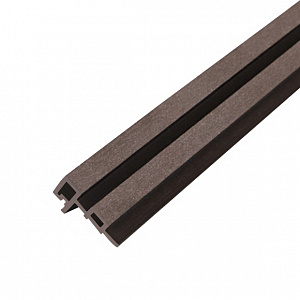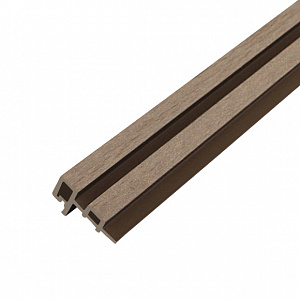 Color:
Black

Grey

Bog oak

Oak
About the material
The corner element is used in conjunction with universal WPC panels for wall decoration both outside and inside the premises.
Gives the structure a finished look.
Application
• Finishing of facades and soffits of buildings and structures;
• Facing of front parts of summer terraces and verandahs;
• Wall cladding indoors.
Eco-friendly and clean material

Innovative technology

High resistance to moisture and rot

Service life-more than 25 years
Completed objects Outdoor






Become a partner with the Canadian Outdoor brand in your country
and get unique opportunities to grow your business and increase its profitability
Become a partner